Our Mobile Sales Team Can Deliver Your Waterproofing & Sealant Needs Directly To Your Home, Office Or Building Site

Krystol Admixture & Remedial




KRYFIX provides a complete range of concrete waterproofing solutions for the construction industry.
KRYFIX delivers its range of products and services to the Australian market with integrity, honesty and with the utmost importance being given to the consumer.
Our vision is to provide products and services into the industry where a 100% guarantee can be achieved for new projects.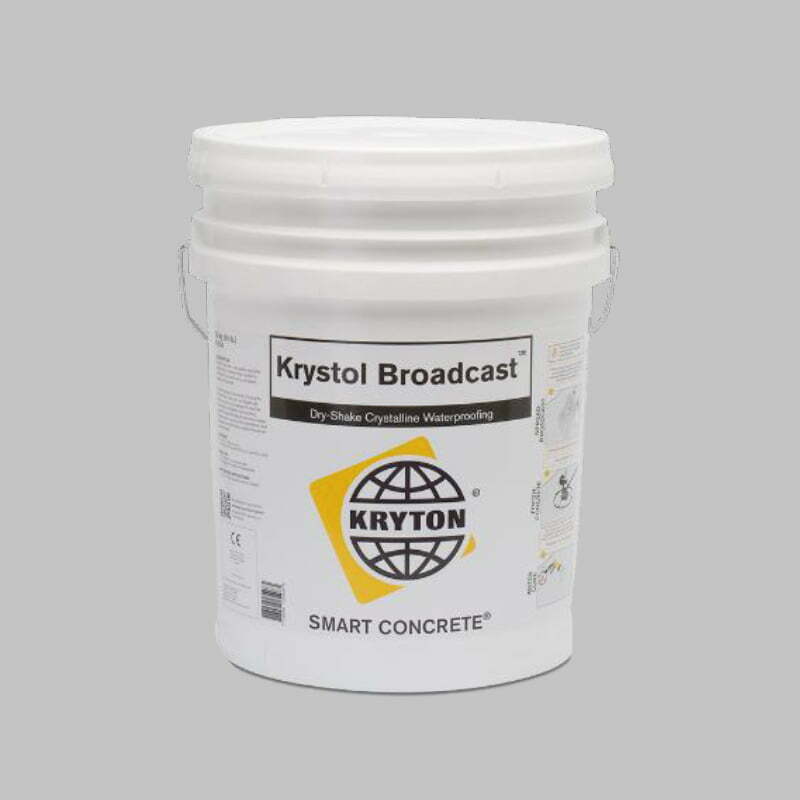 Krystol Admixture & Remedial
Featuring revolutionary self-sealing technology with a comprehensive support system, Krystol Admixture & Remedial is able to successfully transform concrete into an ever-vigilant, waterproof barrier.
KGM Liquid Membranes
KGM Australia is a brand known for providing contractors with a high level of service and professionalism. With a wide range of options available, you can be assured we have a liquid membrane, primer or sealer tailored to your needs.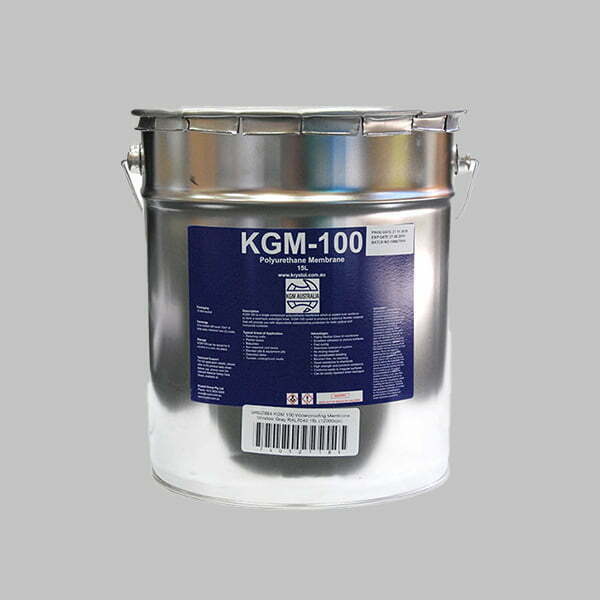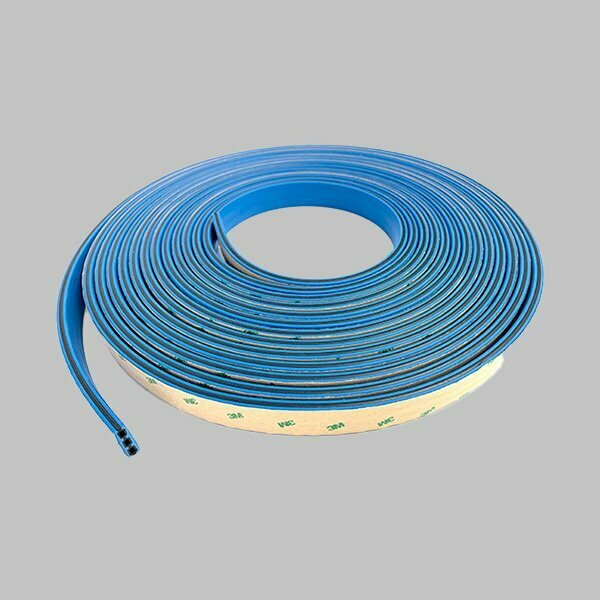 Hyperseal Waterstops
Hyperseal Waterstops are known for specialising in the supply of various structures in concrete waterproofing which utilise waterstop joint systems.
Akfix
Featuring a fully stocked van of sealants & adhesives, KRYFIX mobile vans are available to deliver products direct to your office, building or building site. Designed to save our customers' time and money, KRYFIX vans deliver all over the Sydney Metropolitan area and even deliver product within an hour in the Sutherland Shire.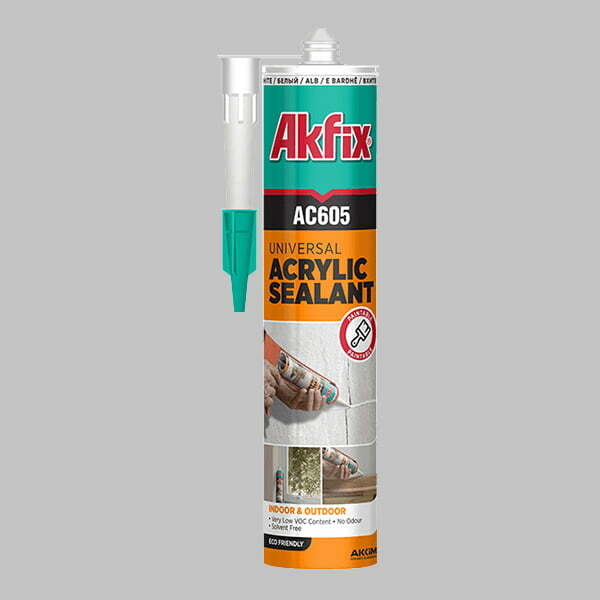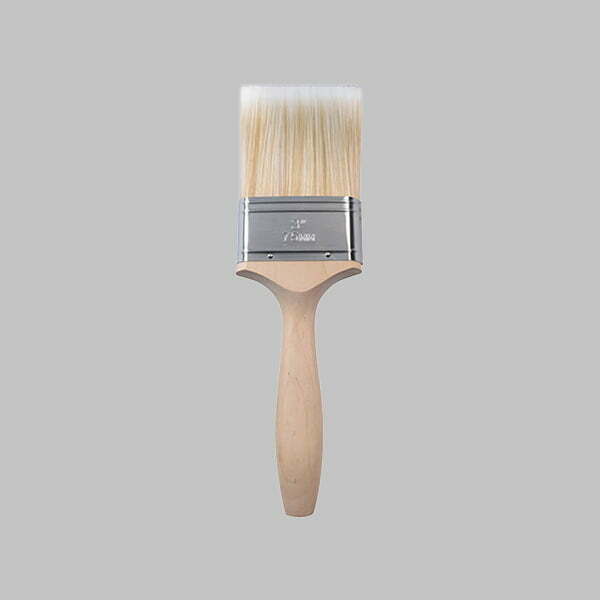 Accessories
With a wide range of accessories available such as aluminum/PVC angles, brushes, guns, roller arms & more. You can be assured that KRYFIX has all the products for your individual job needs. Head on over to our accessories page to see our full range.
Make the right decision
Need advice? We're here to help. Talk to one of our friendly team today.